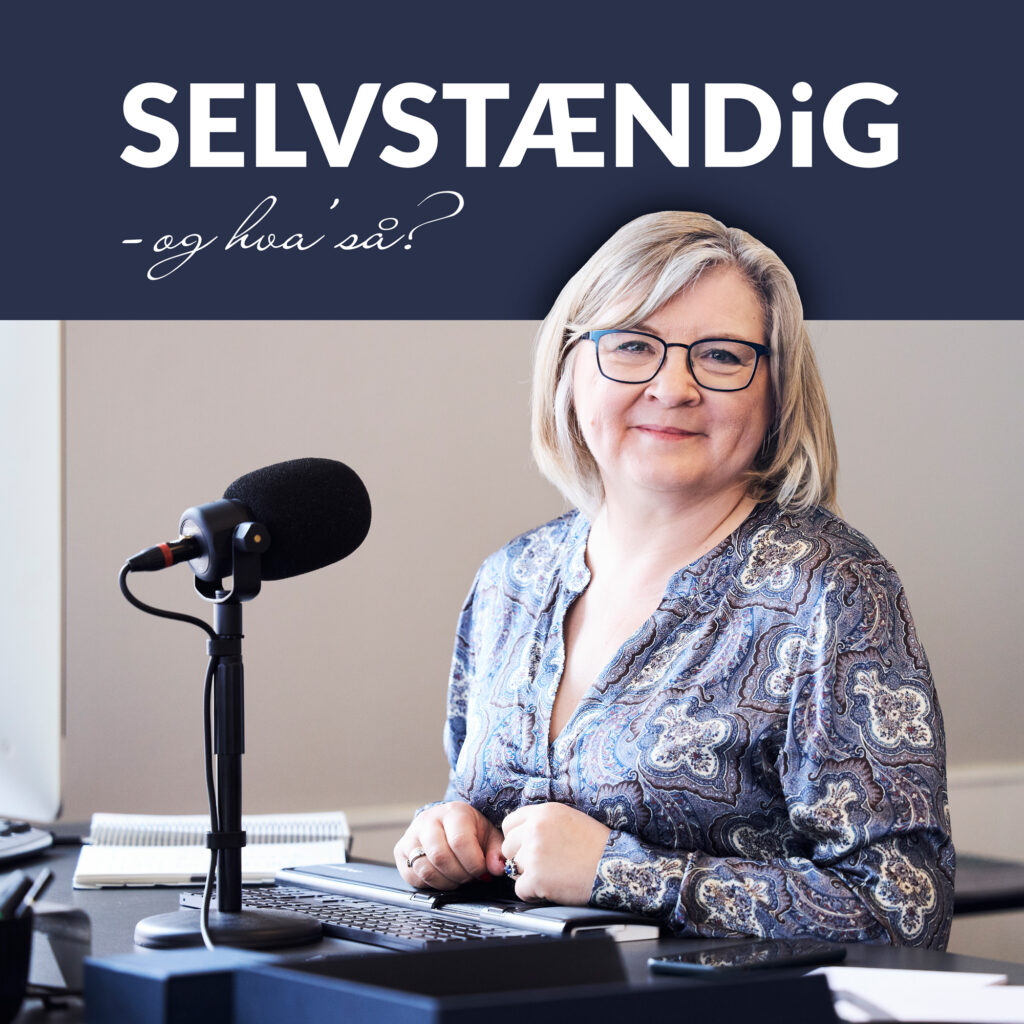 Få struktur i hverdagen som selvstændige
Er du selvstændig er du med stor sandsynlighed en af de mange, der har fornemmelsen af, at du arbejder hele tiden og har planlægning og struktur som to store udfordringer.
Mange hopper for meget rundt mellem opgaver. Hver gang, man skifter arbejdsopgave, bruger man meget energi, når hjernen skal omstille sig.
I denne udgave af "Selvstændig – og hva' så?" dykker dine to værter Birgitte Feldborg og Tom Carstensen ned i, hvordan man får et bedre arbejds- og privatliv som selvstændig.